Engineering Degree in Data Science
Learning Today, Leading Tomorrow
Welcome to Department
of
Applied Mathematics and Statistics (AMS)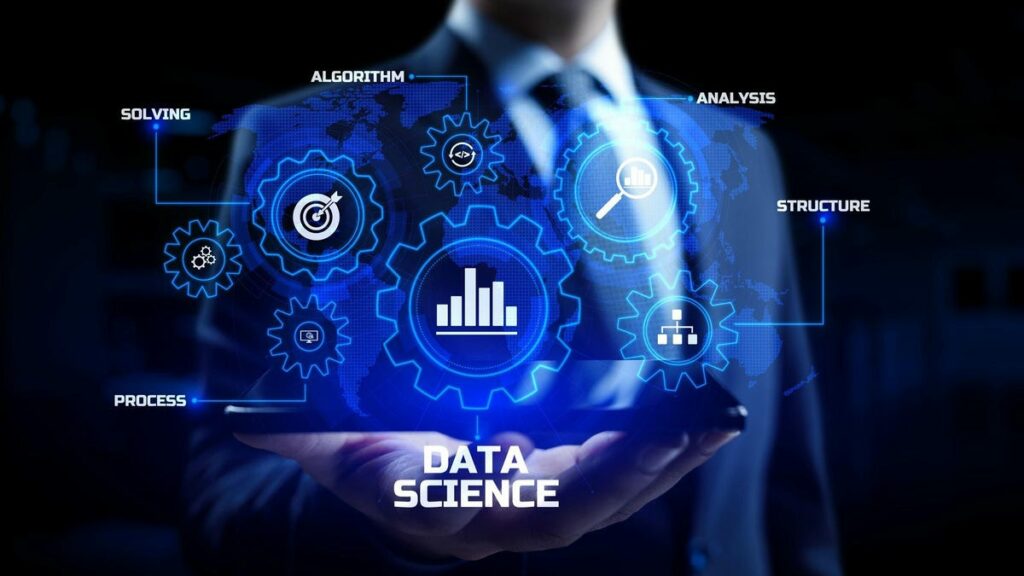 Data analysis using with mathematics, statistics and computer software.
PROGRAM OBJECTIVES
The Bachelor of Engineering in Data Science program uses real-world problems and situations to prepare graduates for roles as strategic thought leaders who leverage predictive modeling to drive decision making. Students will develop in depth understanding of the key technologies in data science and business analytics: applied mathematics, statistics, data mining, machine learning, visualization techniques, predictive modeling.
COURSE HIGHLIGHT
The bachelor of engineering in data science will provide you with a comprehensive understanding of the ever-changing landscape of data collection and interpretation.
E-COMMERCE
Identifying Consumers
Recommending Products
Analyzing Reviews
MANUFACTURING
Predicting Potential Problems
Monitoring Systems
Automating Manufacturing Units
Maintenance Scheduling
Anomaly Detection
BANKING & FINANCE
Algorithmic Trading
Risk Analytics
Customer Segmentation
HEALTH-CARE
Medical Image Analysis
Bioinformatics
Virtual Assistants
TRANSPORTATION
Enhanced driving experience
Car Monitoring System
Passenger Safety Enhancement
AND OTHER RELATED CAREER TITLES
Data Scientist / Data Analyst / Data Architect
Statistician / Database Administrator / Data Engineer
Business Analyst / Data & Analyst Manager