ECAM
ENGINEERING
Industrial Engineering
& Supply Chain management
Robotics & Automation Engineering
Double degree ECAM LaSalle / ITC
Information of international Master's degree program: ECAM Engineering in Cambodia.
ECAM LaSalle, a French higher education based in Lyon, offers engineering program that is so-called ECAM Engineering program. It is a 5-year engineer's degree program which is equivalent to master degree of engineering. Under the cooperation with ECAM LaSalle, ITC implements the last 3-year syllabus of the program, and the cooperated program is called ECAM Engineering in Cambodia. It is double degree program from which graduating students receive 2 diplomas, namely ECAM Engineer's degree (equivalent to Master's degree) from ECAM LaSalle and Master's degree of engineering from ITC. The program offers only 2 pathways, namely "Industrial Engineering and Supply Chain Management" and "Robotics and Automation". This program is multidisciplinary that offers courses consisting of mechanical engineering module, electrical engineering module, industrial engineering module and system engineering module as well as specialized modules according to each pathway that students choose. In addition, the program also includes personal and professional development module in every semester for students to obtain good soft skills. The medium of instruction is English. The program recruits ITC students who complete year 3. Students who graduated bachelor degree of mathematics, physics, or engineering from other universities can also apply to join the program. The admission process is open from March to July. Students who are admitted to the program must have B2 level of English. They can take a test via our testing platform for free. 15 scholarships to cover partial tuition fees are offered every year.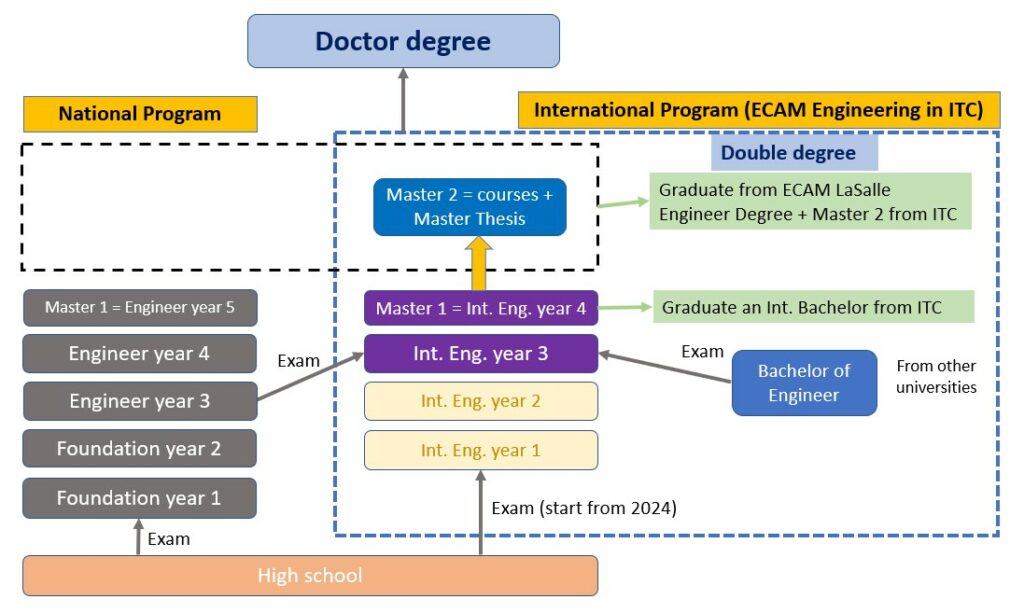 The first french ENGINEERING degree in cambodia
A French "Grande Ecole" in Phnom Penh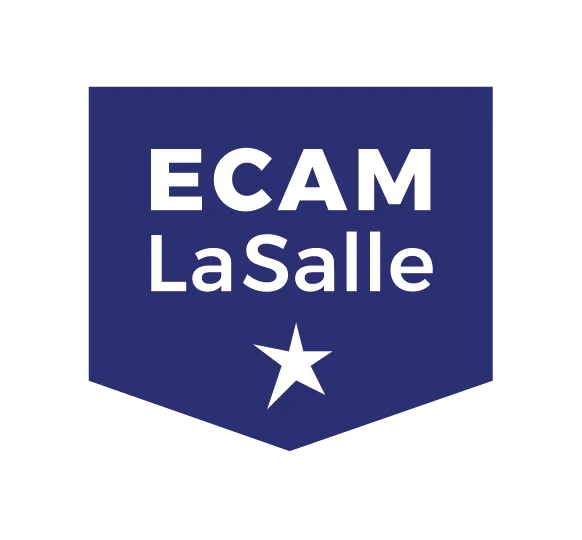 An excellent and recognized education system
Created in 1900 ECAM LaSalle is recognized as one of the best private engineering schools in France
An excellent and world renowned education system of French 

"Grande Ecole" 

Accredited

 by CTI to award engineering degrees

Top 5

 of private engineering schools in France

Strong links with industries

 and a wide alumni network

International Openness

 with 108 partner Universities in 42 countries
INSTITUT DE TECHNOLOGIE DU CAMBODGE (ITC)
ITC is Cambodia's first school to offer a French engineering degree
A program aiming to support the IDP, Industrial Development Policy of the Cambodian Ministry of Industry. It meets 

the needs of Industry 4.0

 in Cambodia and South-East Asia of increasing industrial production and developing infrastructure that must comply with 

sustainable development requirements

.
An innovative program

 that combines the expertise of ITC and a French School of Engineering: ECAM LaSalle.
A unique opportunity 

for students to acquire cutting-edge scientific and technological knowledge while developing working methods and project management skills.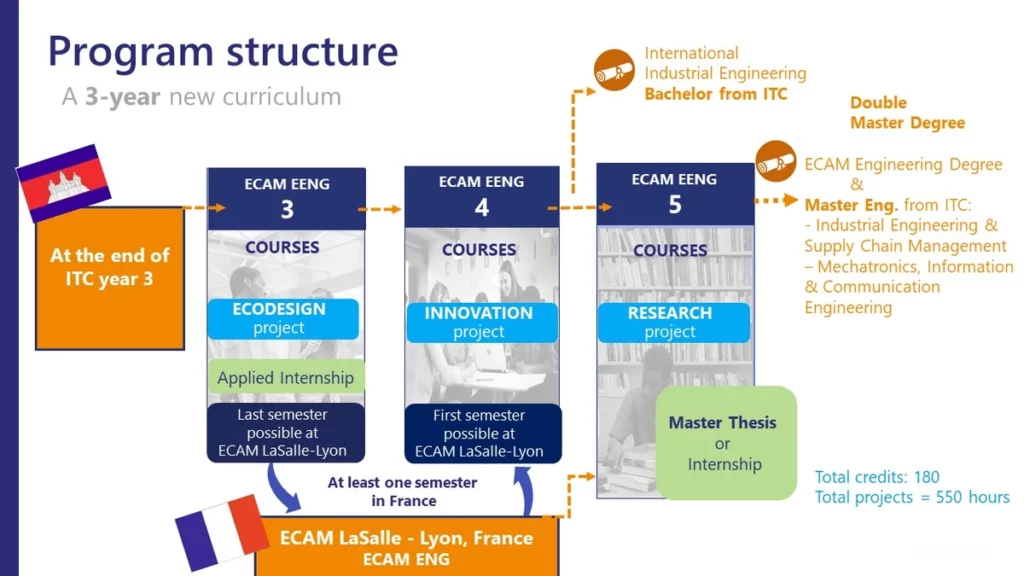 A 

3-year

 new curriculum
A specialization choice between : 
Industrial Engineering & Supply Chain management
Robotics & Automation Engineering
A Double Degree

: ECAM Engineering Degree + Master Engineering of ITC 
A multidisciplinary, innovative & practical approach with

 innovation projects and internships

An 

international exposure

 with a multicultural environment and academic exchanges opportunities in France.
Tuition fees:

1 800 $ per year for cambodian students

2 500 $ PER YEAR FOR INTERNATIONAL STUDENTS

Scholarships available upon request
combining knowledge and working methods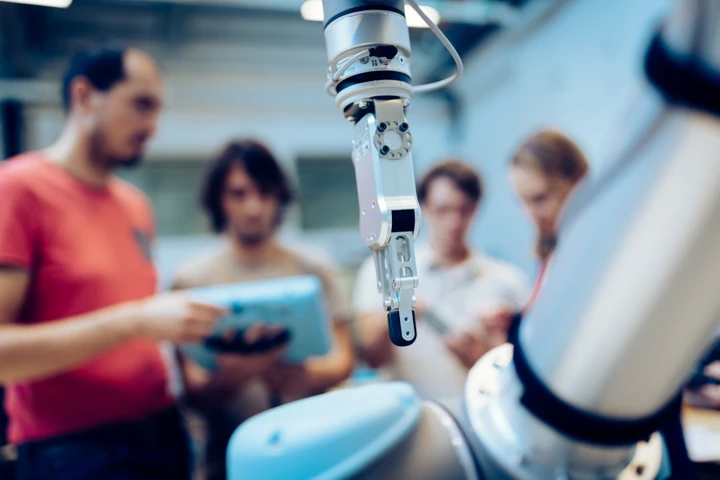 Mechanical

 & 

Electrical

 Engineering

Materials

Digitalisation

, networks & security

Product development

Industrial

 Organisation

Sustainable manufacturing,

Supply chain

 management

Mechatronics

Electronics 

engineering

 ….
Management & Personal development
Human and 

managerial 

sciences : Business and sales / HR and international law / Finance, …

Innovation

 management
Depth and breadth of 

engineer posture 

/ Self awareness, Leadership / Management team / Professional ethics …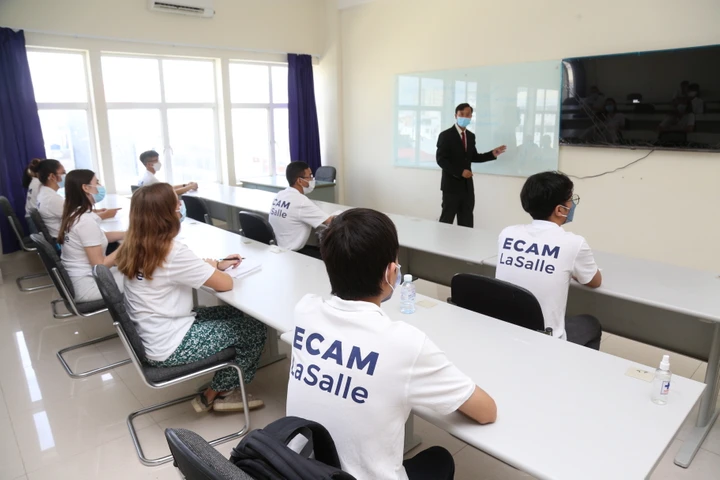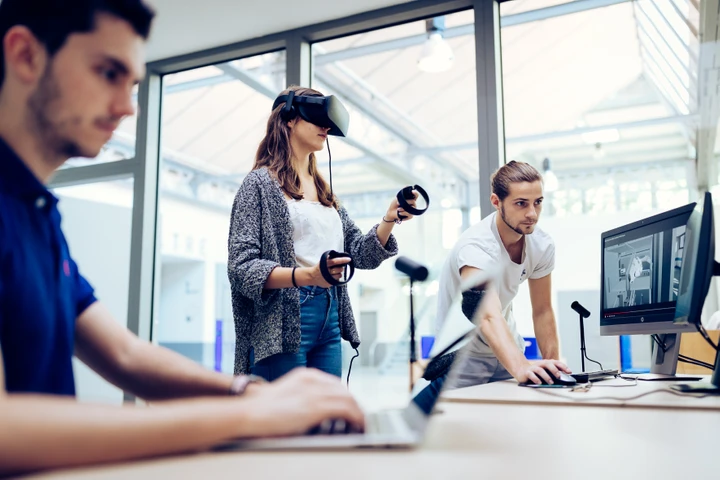 3 Projects 

in which students apply their knowledge to practice :   eco-design, research, innovation

Fablab

10 months of professional experience through 

internships
English + French

Courses with international students

Cultural awareness

Academic exchanges

 opportunities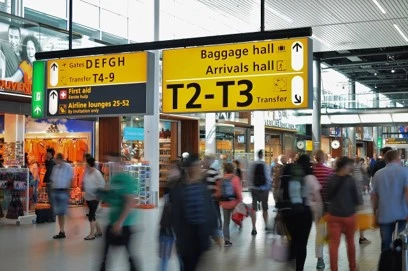 Learning Goals & CarrEer opportunities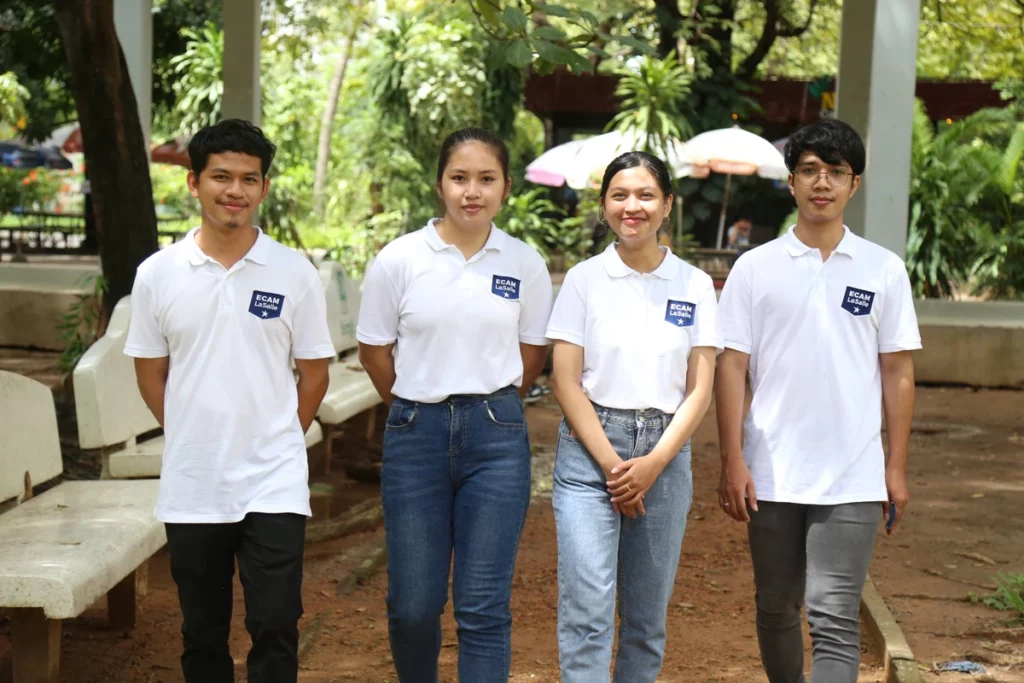 Graduates will have the ability to:
Design complex and multidisciplinary products and processes

Imagine and implement 

creative & conceptual ideas

.
Manage and lead projects with an

 international dimension.

Communicate and convince

 teams and external stakeholders (customers, suppliers, administrative services…)
Graduates will shape the future development of sustainable production with skills and insights in industrial challenges, leadership, project management and innovation.
They will have opportunities in a wide range of growing sectors (Industry, Innovation and Infrastructure..) thanks to the business network they will build during these three years.
Their international profile with English proficiency and Double degree will be highly appreciated around the world.
how to apply ?

Our next session will start on September, 2022 for 30 students only!

Students having completed 3 years of scientific and technical Bachelor can apply

Application dates : from 1st March 2022 until 30th June 2022

Start your application here

Required documents must be provided

Annual transcripts

Personal Statement

Resume

Meet with ECAM LaSalle and ITC representatives to discuss your project and motivations to join this program.

This program is taught 100% in English, therefore a B2 level is required

Scholarship programs can be allocated to students with great potential and low income

Once your application complete, the Admission Board will review it and make an admission decision
A question? Find some information here!

What degree will I receive after this course?

After completing 2 years, ITC will deliver an International Industrial Engineering Bachelor

After completing 3 years, students will receive a Double Master degree:

The Mechanical & Electrical Engineering degree from ECAM LaSalle and the MSc from ITC in Industrial Engineering & Supply Chain Management or Mechatronics, Information & Communication Engineering

What are the admission criteria?

Applicants must have completed 3 years of scientific and technical Bachelor.

For ITC students, applicants must be in third year of one of ITC's departments.

Applicants must show excellent academic results and prove a B2 level in English (IELTS score: 5.5/6)

A strong interest for the sustainable industry of tomorrow is required as well as an international open-mindedness.

What is the English test?

Applicants without a recognized English certificate (IELTS, Cambridge…) have to take our online English test.

The test consists of 3 stages in which applicants must provide their answer within a given time limit:

Spelling section : 5 questions with video answers from applicants Listening and comprehension section : an audio or video news excerpt with 10 multiple choice questions Writing section : a short writing exercise of 150 words minimum

How can I apply for a scholarship?

Students must provide proofs of family income during their application in order to be eligible to a scholarship.

When does the program start?

Next classes will start on September, 2022 for 30 students.

Cambodian students will have the opportunity to study at ECAM Lyon France for at least one semester at the end of their first year (EENG3) or beginning of their second year (EENG4).

Do I have to study French?

Yes, French classes are mandatory and students must pass a B1 certificate to graduate.

Can I switch for another program?

No, once a student is registered in the ECAM Engineering program, he cannot switch to another ITC's department. This is why checking the English proficiency and financial situation is very important.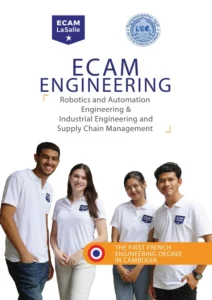 Information in English
available in PDF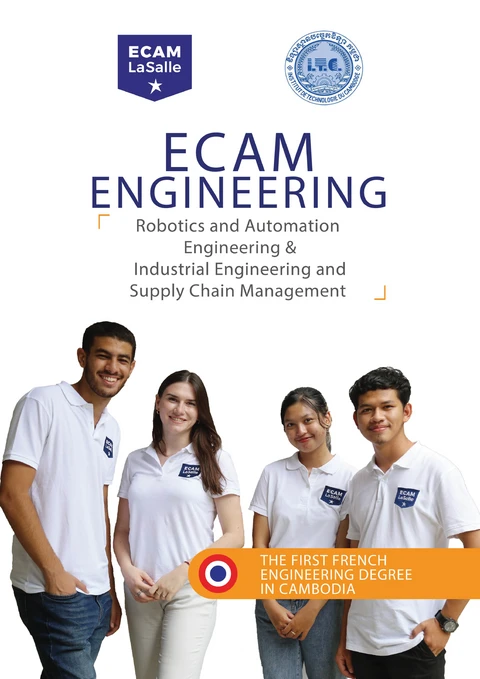 Information in Khmer
available in PDF
Students and teachers share their experience of the ECAM Engineering program
Discover what they have to say!